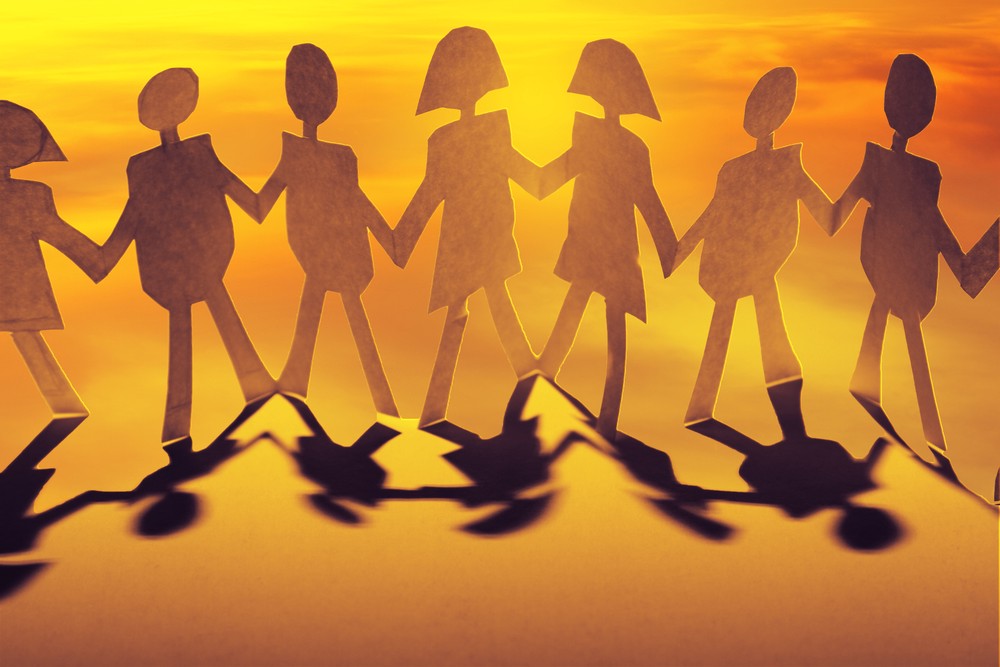 EASTWOOD, NEWTHORPE AND GILTBROOK
MUTUAL AID
Providing help and support for those in Eastwood, Newthorpe and Giltbrook
Eastwood, Newthorpe and Giltbrook Mutual Aid is a group of people kindly giving their time to people in our community who do not have family, friends or neighbours to help and support them. Our volunteers are DBS checked (or in responsible roles and well-known to us, DBS to follow)
Providing Help and Support
With shopping for essential items and posting mail etc
Medications
Delivering medications from local pharmacies to residents in Eastwood, Newthorpe and Giltbrook, free of charge
Signposting
To other available services ie hospital transport, food banks, befriending service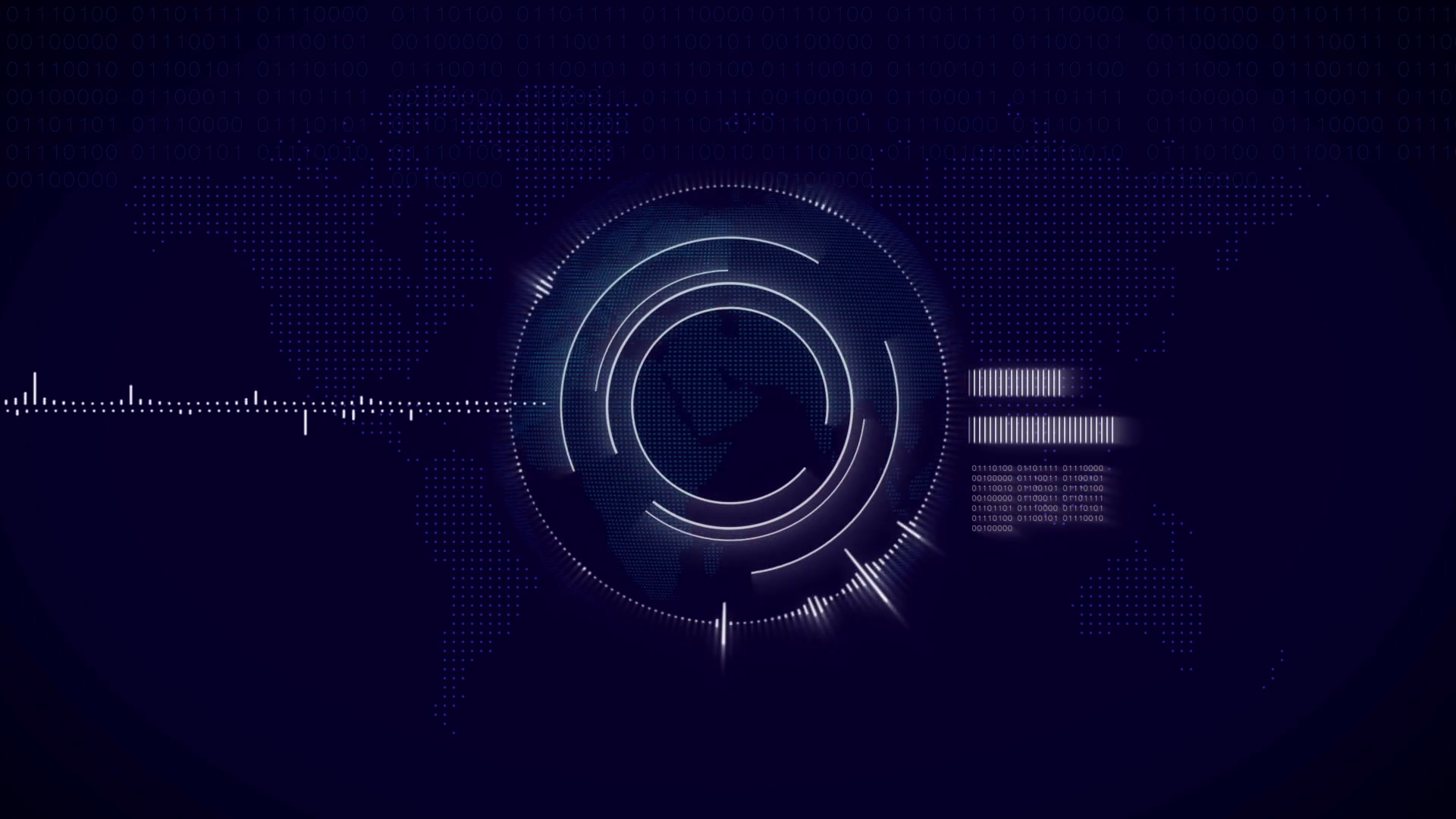 Find out more…
See our Emergency Volunteers Handbook for further information on ENG Mutual Aid.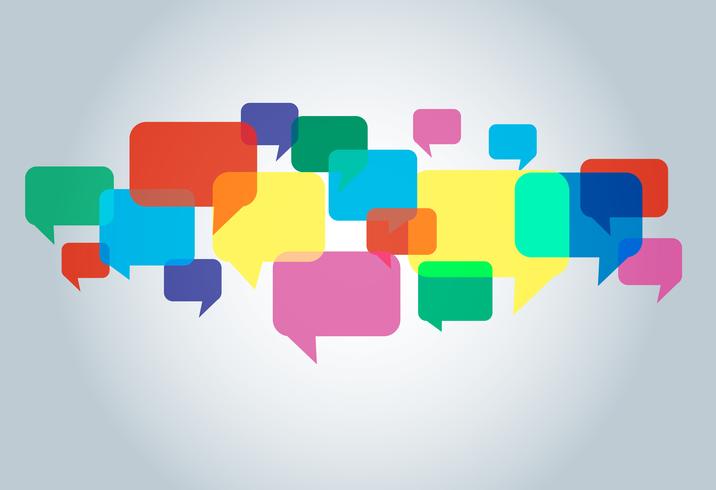 Need help?
Please provide details of how are volunteers can help.
You can also call 01773 29 20 29. This line is manned from 10am until 2pm with voice mail facility outside of these times.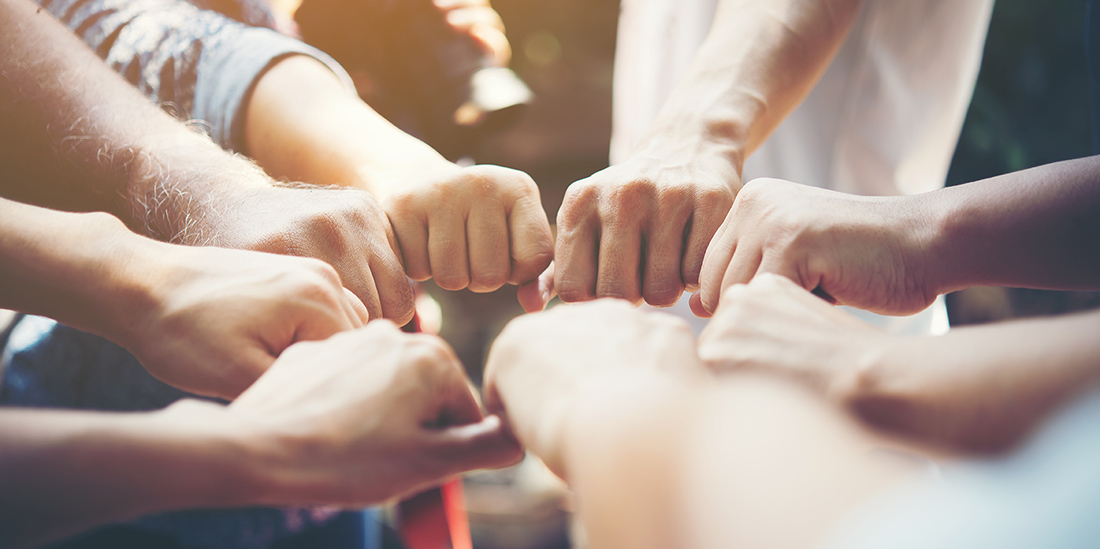 Want to help?
Before applying to volunteer please consider whether you have the time to do this. If you do, then follow the link to apply and if you hold a DBS (not essential) please mention this in your application.